Nationwide CCTV Drainage Services
Based in Leeds drain surveys and CCTV inspection for Industrial, Commercial and Residential locations across West Yorkshire.
No Dig Tech
CCTV drain inspections with minimally invasive equipment
Technical Experts
Fully qualified and trained experts on hand to survey and advise
Cost Effective
CCTV inspection cameras reduce the need for unnecessary physical exploration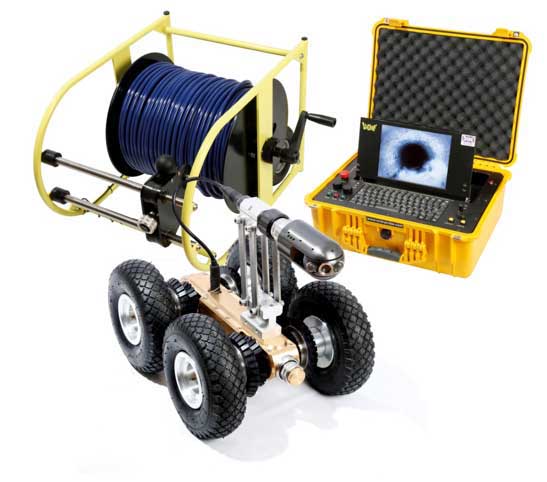 Drainage surveys specialists, CCTV drain inspection, maintenance and repairs.
With over 30 years of experience in the industry, Powerclean Environmental Services are one of the longest established drainage survey maintenance and repair engineers in the North.
Powerclean Surveyors are WRC OS19X pipe and sewer condition classification MSCC4 certified. Our CCTV systems are state of the art, using the latest software from WinCan we identify exactly where you have problems in your sewerage system, minimizing unnecessary excavation and expense.
These specialist drain inspection cameras send video capture to our unit, where our technician can assess the condition of your drain.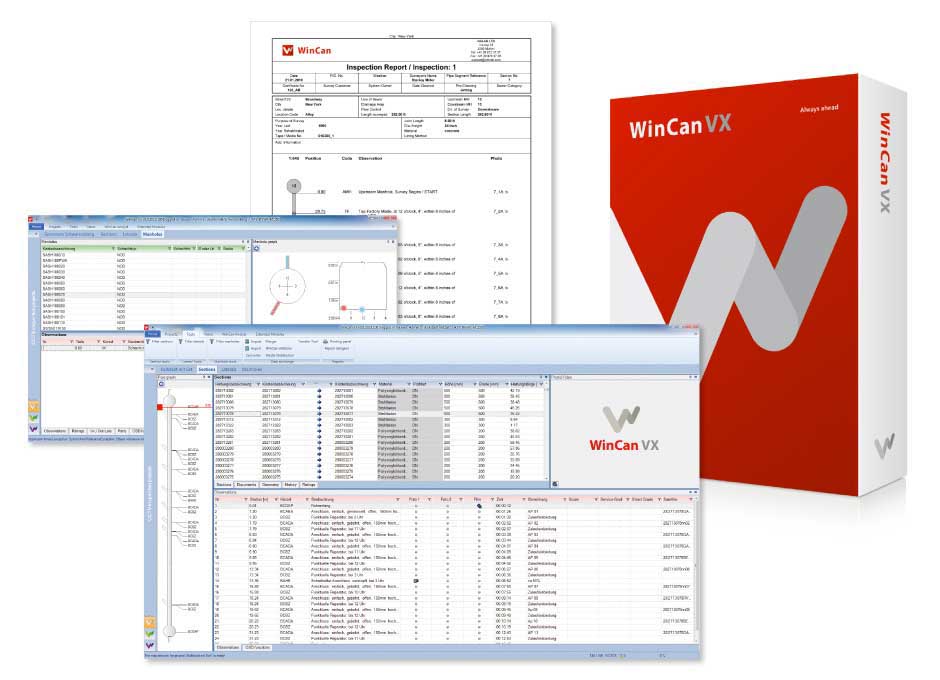 Drain survey analysis and Industry standard reporting with with leading edge software
Wincan is the Industry standard for carrying out CCTV drain surveys, allowing us to provide you with structured reports which illustrate where defects have been located in your pipework, enabling you to view the problem areas in detail.
We survey pipe sizes from 100mm to 1500mm, using the very latest CCTV equipment and technology that uses remote-controlled cameras to survey and inspect the drain or sewer. Push rod systems are also used for smaller sized pipes and hard to reach areas.
Why Choose Us



 WE ARE PROFESSIONAL
We believe that consistent performance and good communication are absolutely vital in building strong working partnerships. We provide a comprehensive set of standard and non-­invasive diagnostic services to keep your waste water systems flowing freely.


WE ARE ALWAYS IMPROVING
Our primary focus is to operate safely. We have an outstanding track record with over 30 years of experience and we operate with strict policies in place to ensure that all our work complies with the latest Health and Safety Regulations.
 WE ARE HERE TO STAY
We are one of the longest standing drainage inspection and maintenance companies in West Yorkshire. We work with companies large and small, servicing thousands of miles of sewer networks a year. Ensuring that their drainage systems are in prime condition.
Who We Are?
Powerclean are trusted, local drainage survey, repair and maintenance engineers. We provide a rapid, cost-efficient and professional service to clients across the country. We have provided Drainage Surveys, inspection and analysis throughout Yorkshire for over 30 Years.
We strive for excellence and aim to exceed expectations on every callout.
Accreditations